Bedfordshire & Hertfordshire
Discover our Team Building Events & Activities in Bedfordshire and Hertfordshire.
Teambuilding4U has more than 25 years of expertise in the corporate team building industry and is one of the top corporate team building organisations in the United Kingdom. Because of our friendly and personal approach, we are able to collaborate directly with our customers in order to provide them with an outstanding experience.
Our Team Building activities make use of only the highest-quality equipment, and as a responsible and competent organisation, the safety of all participants is our main concern. The proprietors of Peach Entertainments and LD Events have worked together for many years to produce great events at various sites and venues around the nation.
The enterprises on our customer list are leaders in their fields, ranging from major blue chip multinational clients to the tiniest family-run businesses.
Learn more about our Corporate Team Building programmes 
We provide entertaining corporate team building activities in Bedfordshire and Hertfordshire, as well as energisers for conferences, motivational days, themed nights, and all other types of corporate entertainment in the area.
Our events are meant to enhance teamwork, team bonding, leadership abilities, and performance, as well as to be a pleasant team activity that the employees, customers, and delegates can participate in and have fun with. In addition to providing small team building activities for groups of 5, we can also organise large events for groups of 500 or more participants. All of our team building activities are customised to meet your specific needs, including the amount of time you have available, your budget, your objectives, and your corporate messaging.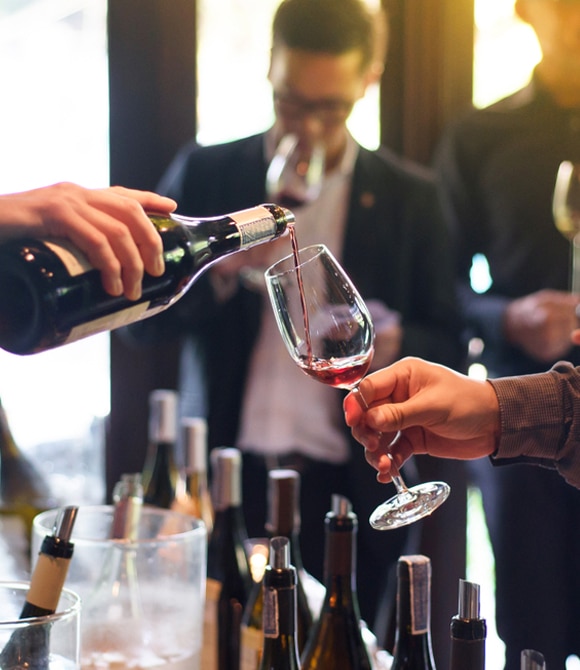 Learn more about our Indoor, Outdoor, and Evening Events by visiting our website
Are you having trouble coming up with team building ideas for your next team building event? We can help.
We provide a wide variety of indoor and outdoor activities to accommodate any number of attendees. Outdoor activities get you out of the workplace and allow you to perform enjoyable and interesting tasks. We run a fantastic Crystal Maze-style event called The Diamond Challenge, in which you must accomplish a series of mind-boggling challenges in order to progress. The Grand Prix Challenge puts the teams' abilities to the test as they must construct a life-sized Formula One car with the materials available.
For the more athletic among you, the Wacky Races include six ridiculously absurd physical sports, while our traditional Sports Day Races are also a lot of fun. Whether it is an interactive iPad-based treasure search or an old-fashioned paper-based treasure hunt, our Treasure Hunts are a breath of new air. If you want to compete
inside, we offer a variation of our Diamond Challenge called the Table Top Challenge, which is very competitive and consists of over 100 assignments delivered to your table. The Chocolate Heaven or our
Chocolate making class are among the cooking activities available, as well as bake off type events and wine tastings, among other things. We have a lot of interest in our mobile escape rooms, and our Crime Scene Investigation event will put our teams' talents to the test as they try to figure out how our victim was killed.