Discover our Surrey, Sussex, and Kent Team Building Events and Activities.
Teambuilding4U is one of the most experienced corporate team building firms in the UK, with over 25 years of expertise. Because of our warm and personal approach, we are able to collaborate directly with our customers to provide an exceptional experience.
As a responsible and professional organisation, we only utilise the finest equipment for our Team Building activities in Surrey, Sussex, and Kent, and everyone's safety is our main concern. We have many years of expertise delivering great events at locations and venues around the nation as a cooperation between the proprietors of Peach Entertainments and LD Events.
From huge blue chip corporate customers to small family based businesses, our client list comprises top firms from a range of industries.
Learn more about our Corporate Team Building Programs in Your Area
For conferences, motivational days, themed nights, and all types of corporate entertainment, we provide entertaining corporate team building activities and energisers.
Our events are intended to foster teamwork, team bonding, leadership skills, and performance, as well as provide a fun team exercise for employees, customers, and delegates. We can organise anything from tiny team building activities for groups of five to large events for groups of 500 or more participants. All of our team building activities are customised to match your time constraints, budget, goals, and corporate messaging.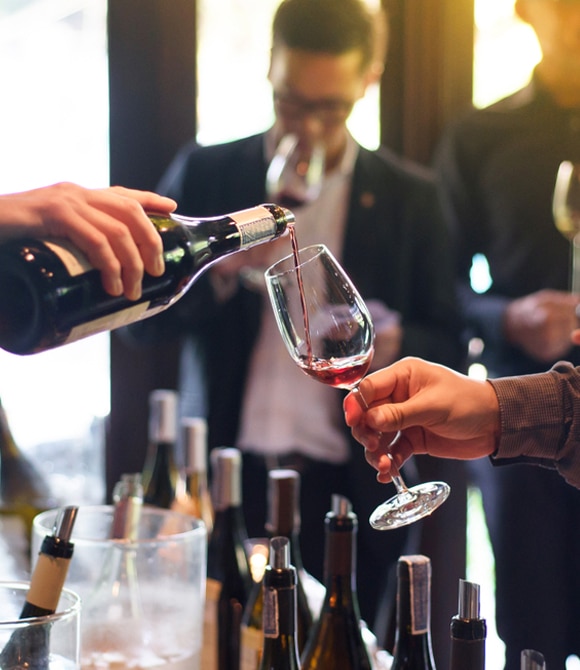 Learn more about our Daytime, Evening, and Indoor Events.
Are you having trouble coming up with team building ideas for your next event?
We provide a wide variety of indoor and outdoor activities to fit the needs of all participants. Outdoor activities get you out of the office and allow you to participate in enjoyable and interesting activities. The Diamond Challenge, a dazzling Crystal Maze-style event, has you perform a series of mind-bending activities. The Grand Prix Challenge puts the teams' talents to the test by requiring them to construct a life-size Formula One car using the materials given.
For the more athletic among you, the Wacky Races include six pretty ridiculous physical sports, while our traditional Sports Day Races are also a lot of fun. Our Treasure Hunts are a breath of new air and may be interactive iPad-based or old-fashioned paper-based treasure hunts. Indoors, we offer a Table Top Challenge, which is a variant of our Diamond Challenge with over 100 jobs in a box delivered to your table. We offer a variety of cooking events, including Chocolate Heaven or our Chocolate Making Workshop, a bake-off-style event, and Wine Tasting. Our mobile Escape rooms are very popular, and our Crime Scene Investigation event will put the teams' investigative abilities to the test as they try to figure out how our victim was killed.